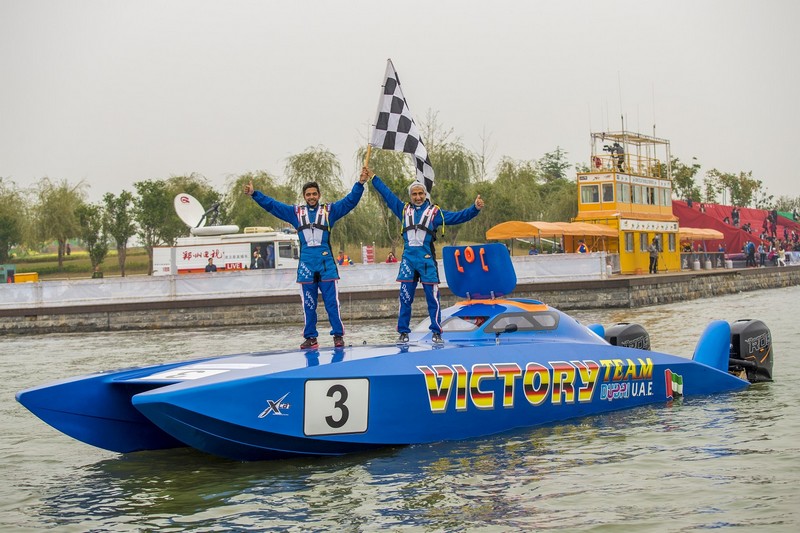 Big surprises for the "Grand Finale" in Dubai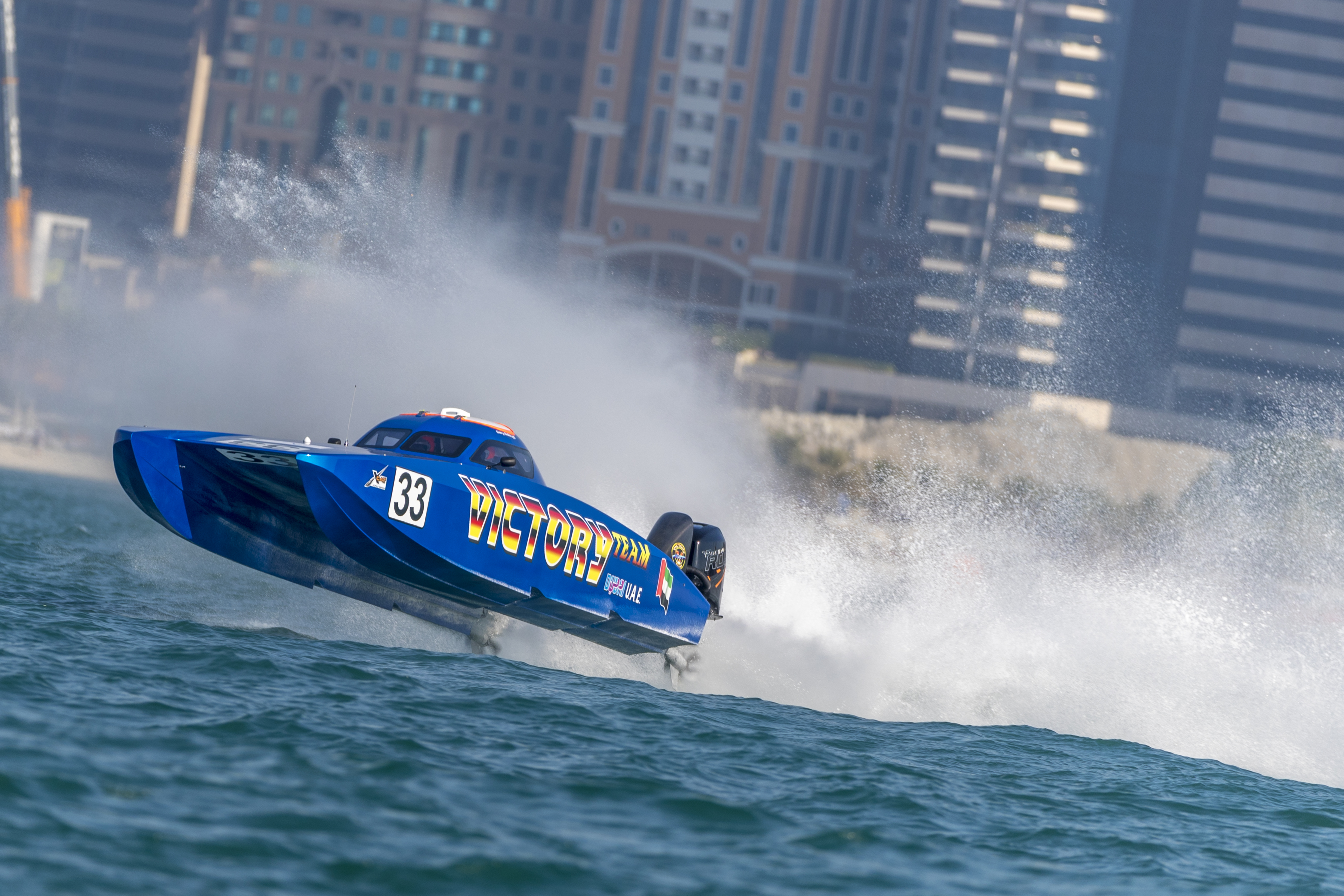 A thrilling championship is coming to an end... The surprises start with the news that the Victory Team will take part at the "Grand Finale" in Dubai as a wild-card. Piloting the #33 boat for the Victory Team will be the multi-awarded stars Salem Al Adidi and Eisa Al Ali.
Along with Pål Virik Nilsen's decision to focus on his health and skip the Dubai X-Cat GP, the boat #8 will not participate in this last race.
Stay tuned for further updates!