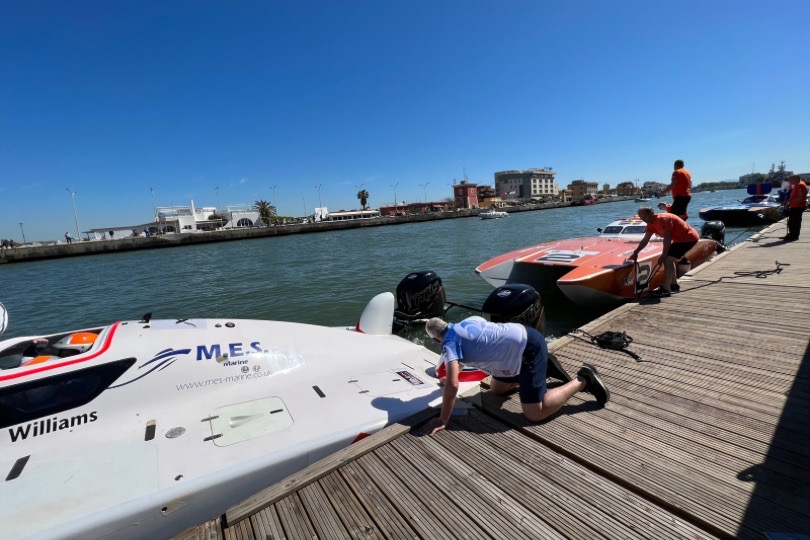 2023 UIM XCAT World Championship - DAY 1
The first day of the UIM XCAT World Championship in Fiumicino was filled with various activities. The morning started with free practices where the boats competing for the Italian Grand Prix Fiumicino title tested their engines and the racecourse.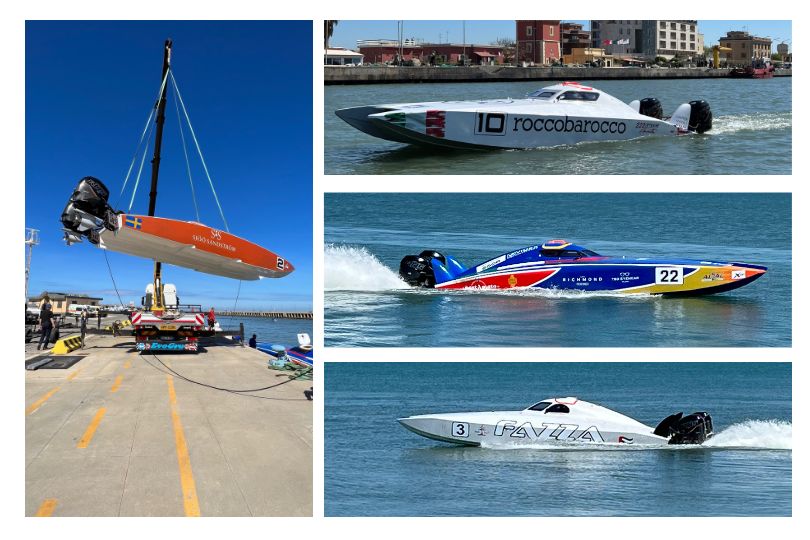 In the afternoon, the pilots underwent the dunk test, which is a standard safety procedure before races. They were strapped into a mock cockpit, which was then submerged and turned upside down in the water then they had to free themselves and reach the surface safely. This exercise is part of a safety test that drivers need to pass every 14 months to demonstrate their ability to rescue themselves from submerged craft in case of an accident or emergency.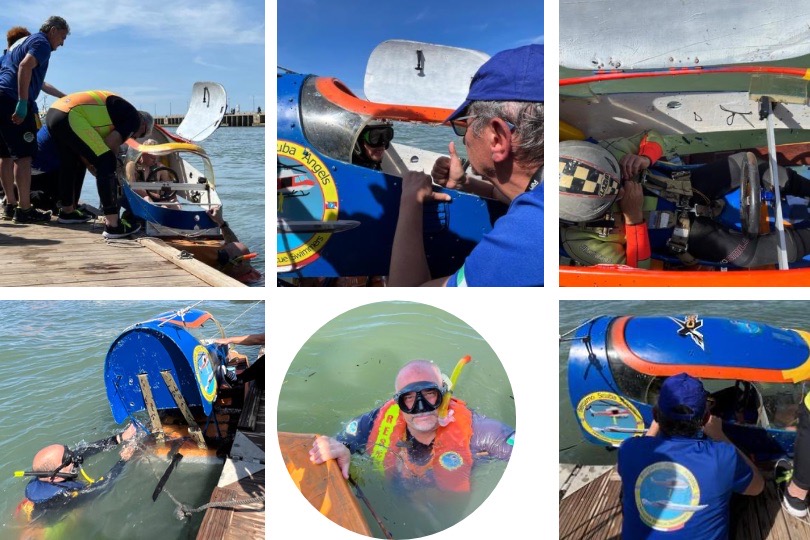 The Bergamo Scuba Angels, led by Fabrizio Boffi, did an excellent job maintaining high safety standards like at all XCAT races, also thanks to the dunk test.
Are you ready? Teams sign up for the race.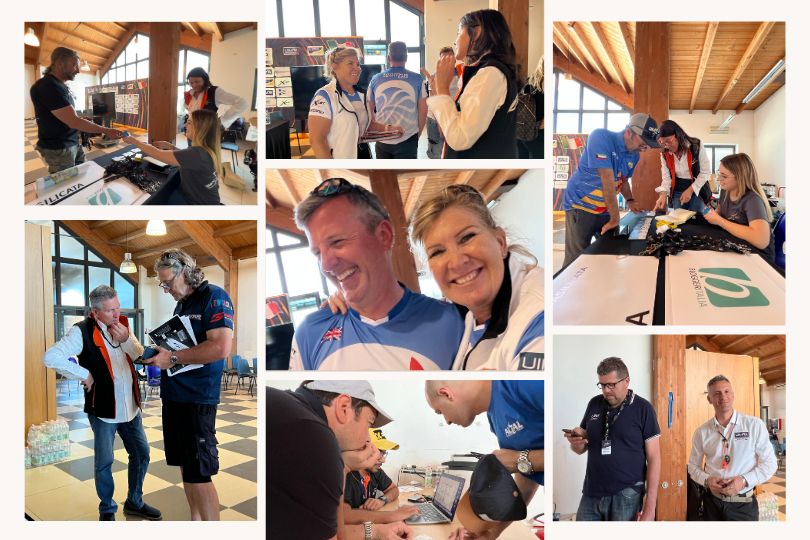 The last activity of the day was the briefing held to illustrate the rules and the racecourse of the competition by UIM officials.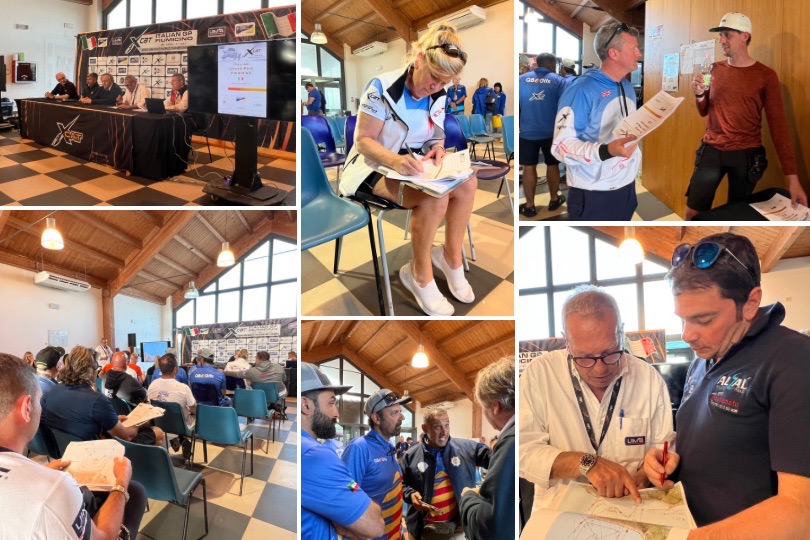 Overall, the first day of the XCAT World Championship was a success, with the participants getting a chance to test their boats and demonstrate their safety skills.
The event promises to be an exciting one, with other activities lined up for the weekend.
We celebrated Sergio Abrami's birthday, the UIM boat safety officer.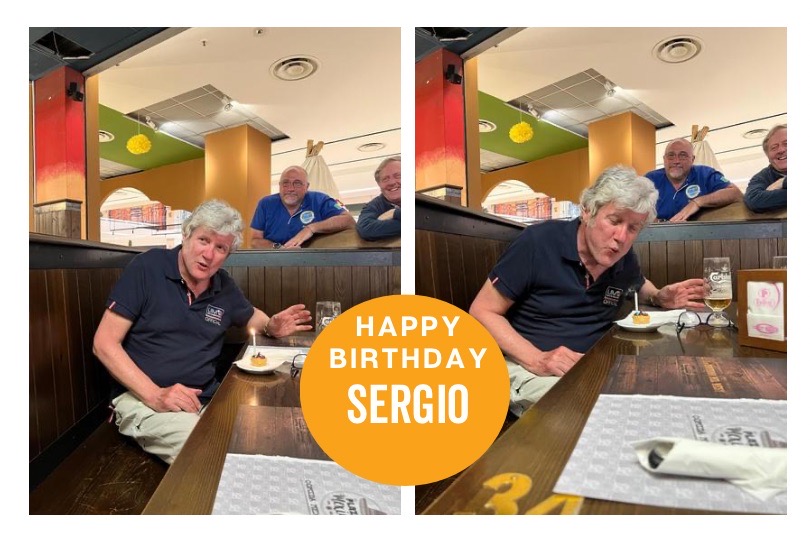 Happy Birthday Sergio ;)