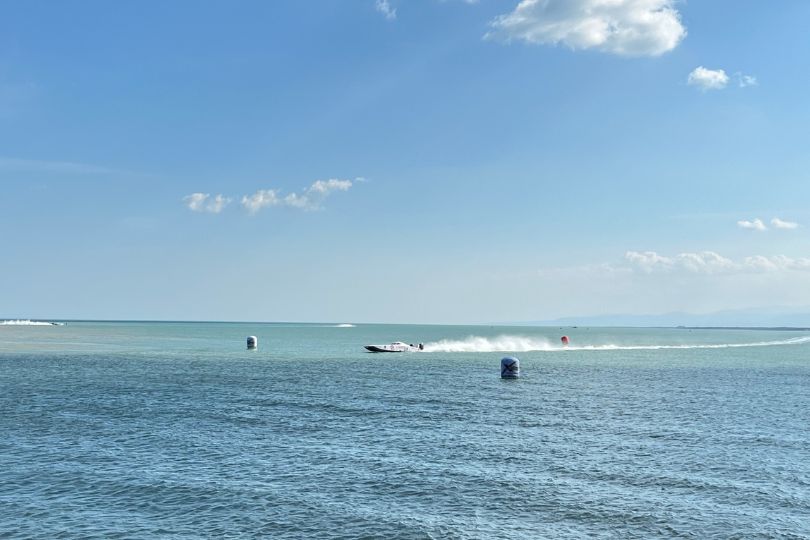 2023 UIM XCAT World Championship Grand Prix of Basilicata
The world's fastest catamarans, capable of reaching 200 kilometres per hour, will compete for points that will be decisive for the overall rankings in the beautiful location of "Porto degli Argonauti", in Basilicata.
Yesterday the beautiful pearl on the shores of the Ionian Sea came alive with Free Practice ahead of the 2023 UIM XCAT World Championship Grand Prix of Basilicata.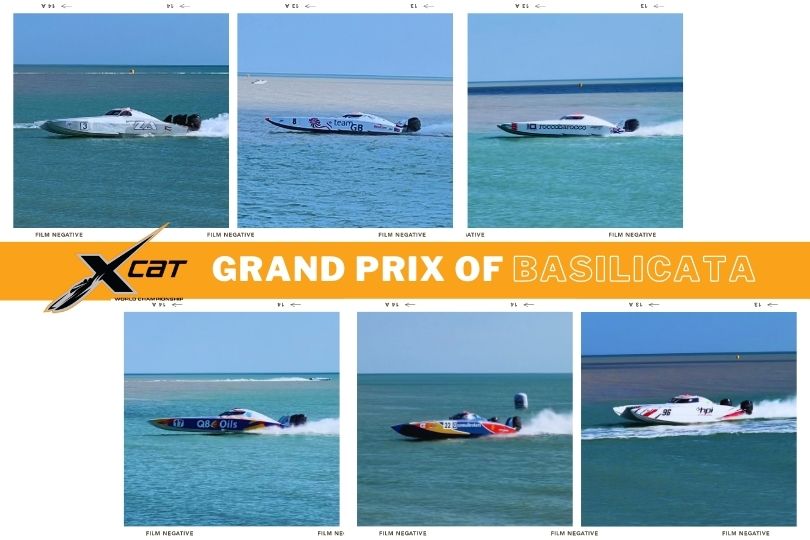 For the first time, an international event like XACT will be hosted in Basilicata. The support of the Region was very strong.
During the press conference, which took place on Wednesday in Potenza, the program was presented to journalists, by the President of the Basilicata Region, Vito Bardi; the World Championship's sports director, Sebastiano Pellecchia; the President of the Consulbrokers, Antonio Perretti, and the BCC Basilicata DG, Giorgio Costantino, sponsor of the event.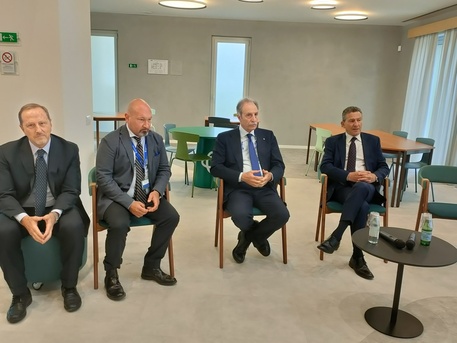 Watch the Service realized by TGR Basilicata:
BUONGIORNO REGIONE - 05.05.23 (Min 09:09)
RAI NEWS - 05.05.23
RAI NEWS - 03.03.23
Today (Saturday 6th) and Sunday, the 7th of May, the two Races will take place that will award important points for the World Championship ranking.
Don't miss the appointment with speed!